How easy is it to showcase my property?
Showing your property is quick - add a few descriptions, a few photos, and you're ready to go. Best of all - it's free.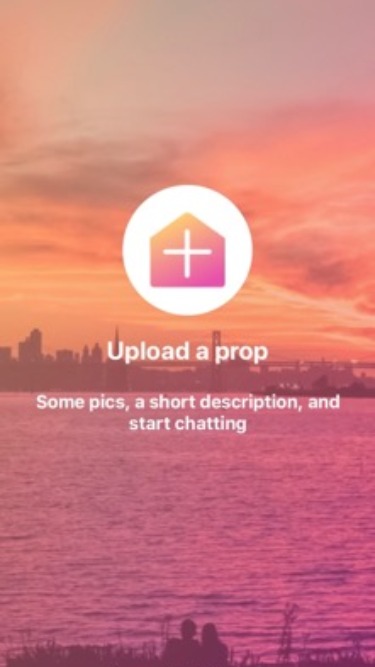 How can I flirt with selling my home?
Timbr allows you to showcase your home for free if you're only just thinking about selling. Get an offer that you can't resist.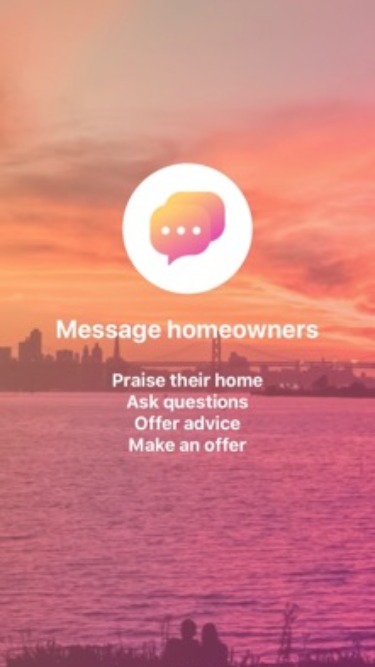 How do I connect to someone interested in my home?
Once you get a conversation request you will be notified.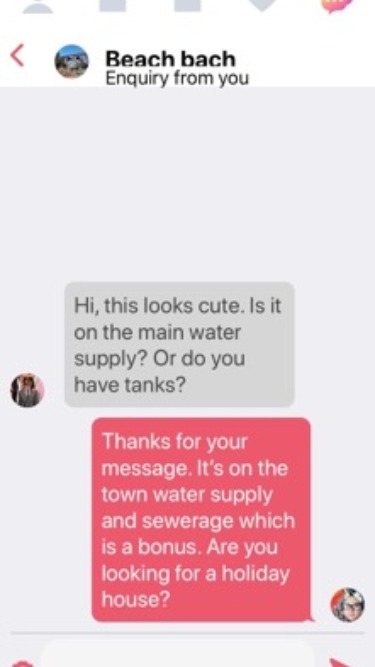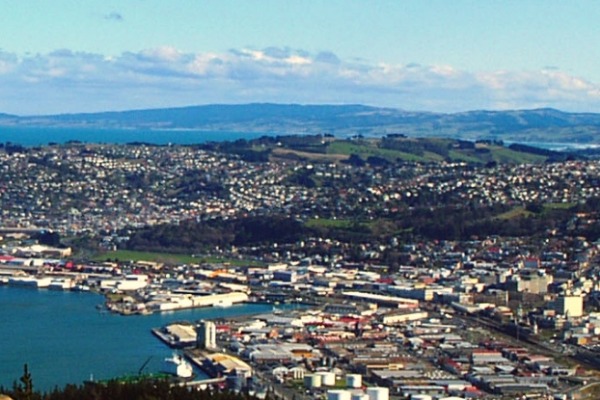 Finally a platform that matches the experience of hearing whispers that a home nearby might be for sale.