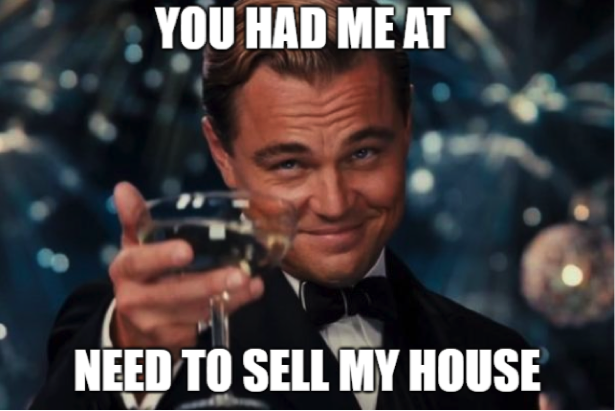 Recently I've been digging into the public perception of real estate agents. And to be fair, I haven't had to dig deep to find a lot of strong opinions. Any Facebook post about estate agents seems to garner more comments than other topics - with both extremes present - either evangelising about their fabulous agent, or condemning the industry to eternal damnation.
The property business intelligence giant, CoreLogic, released a report last year focused on vendors' perceptions of estate agents in New Zealand. The report showed (within the previous 12 months) there were 91,176 house sales. Only 64% of these vendors reported experiencing good or excellent service from their estate agent. The remaining 36% were underwhelmed, with half of those (18% in total) receiving poor or disastrous service.
Given that there are approximately 1.8 million dwellings in Aotearoa, these sales represent only five percent (5%) of houses changing ownership over one year. Only 1 in 20 houses changing hands each year seems quite low to me. But when you think about how much stress moving causes, and how much it costs, perhaps these figures are not surprising. Even less surprising, is when the odds sit at ⅓ chance of being let down by your appointed representative, indicating there is a significant market barrier between vendor and house sale. I suspect that this risk of being disappointed accounts for many people avoiding putting their home on the active market.
So, what happens now when homeowners want to test the waters of selling without going whole hog and listing with an agent?  We tend to let our friends and family know, just in case there is someone in our extended networks who is looking. Finding a private buyer reduces the need to tart up the place before selling - or you can tart it up the way they want.  It also means that you can avoid the hell of hosting open homes, and have a more open and transparent negotiation process.
So, enter Timbr.
This is the app that replicates the informal approach of testing the waters with individuals, who can then negotiate direct with the buyer. Timbr also benefits the buyer as there is a better chance of finding a property that is not in a competitive situation as you have more time to do due diligence and feel confident you are making the right decision. Timbr mimics the 'door knocking' that people often do to find a hidden gem.
The beauty of Timbr is that It's free to show your property, and it's free to browse properties. If this piques your interest, you can message others as a premium member for the low low price of $4.99 per month with no minimum contract. A bit cheaper than playing Russian Roulette with the real estate agent market.
With Timbr, there's no barrier to flirting with selling your home. Sign up now.